This is a Sponsored post written by me on behalf of Sam's Club. All opinions are 100% mine.
I love Halloween and I love glow in the dark. How much? I have a glow in the dark skeleton that hangs year round on my living room wall, and just yesterday I bought glow in the dark flat skulls to drill and make earrings.
I also love Cheetos®. So glow in the dark Halloween themed individual treat sized bags of Cheetos? Yes please!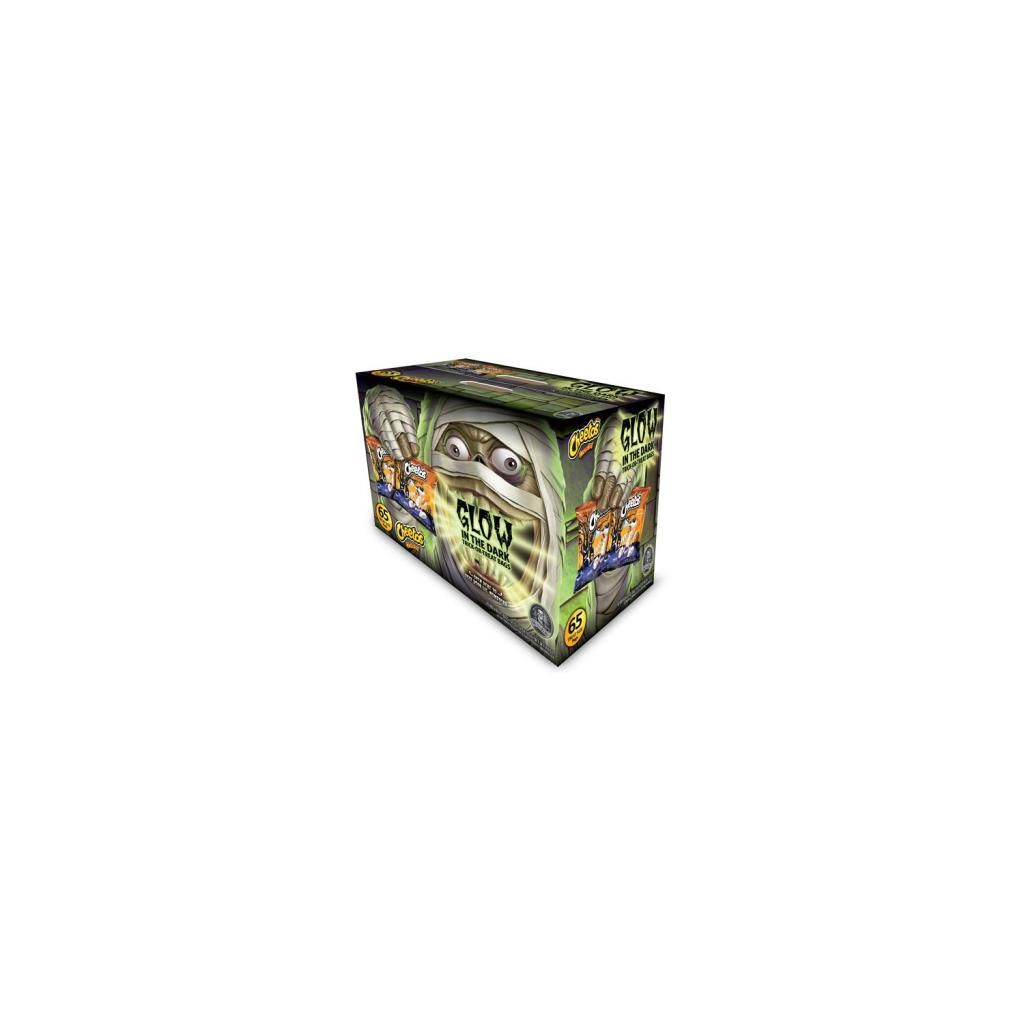 The Halloween cube has a roll of Cheetos® in individual sizes which are perforated to tear off easily for sharing. The perfect size to use for trick or treaters, packed lunches or treats to hand out to your own family. There are 65 bags, which is enough for the average number of trick or treaters that come to my house at Halloween.
They could be served for a movie night with friends and spooky movies too! Fill your favorite Halloween treat bowl- I have a big plastic cauldron and let your guests grab bags. Provide napkins or paper towels as well. Some people prefer to wipe off their fingers than to lick all that yummy, salty, cheesy flavor off of them.
These are a Sam's Club exclusive and only available for a limited time. 
Glow in the dark, Halloween, Cheetos®- it's a total win. Too bad Halloween only comes once a year.
Like Cheetos on Facebook and follow Cheetos on Twitter!